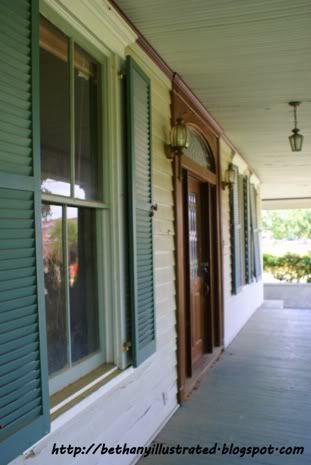 People often ask me if the coast has recovered from Katrina. In fact, I've been asked so often over the past few months that it's given me much reason to really consider my answer. In many ways, the coast picked itself up and moved on. The biggest most obvious things were fixed.
It's when you really start to look that you see how tattered everything still is. It's like everyone pushed really hard and got the essentials back, libraries open, schools open, new places to live, etc. Things were put back to a point.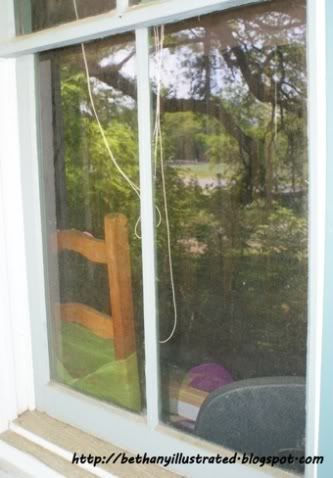 For example, I visited an antique store the other day. When I went in the shop, there were no antiques. There was new gift merchandise but the bulk of the store was off limits, still full of flooded antiques that will have to be dealt with. The owner told me that from time to time as people have special requests they'll go back there and sort through what they have and show a piece.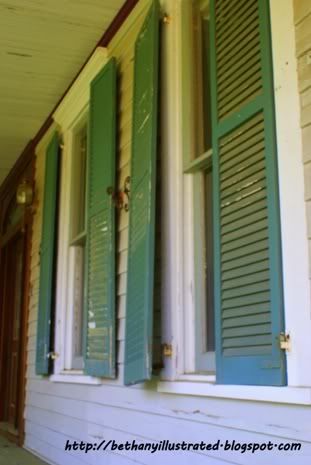 Then, you have places like this house that I walk by some days at lunch. This beautiful historic home, with a gracious southern porch, perfect for rocking chairs and sweet tea with gorgeous windows. A house for sale that apparently no one can afford or is willing to buy because the inside was utterly destroyed and all you'll really be buying is one beautiful shell that will cost a boatload to restore. So, is the Mississippi coast recovered from Katrina? Oh yes, in so many ways but still there are pieces to come together and things to restore.
And really, I hate to belabor a point but now there is the oil...