There was a heavy frost this morning on the mustard greens and radishes in the garden. This is about the closest we come to snow.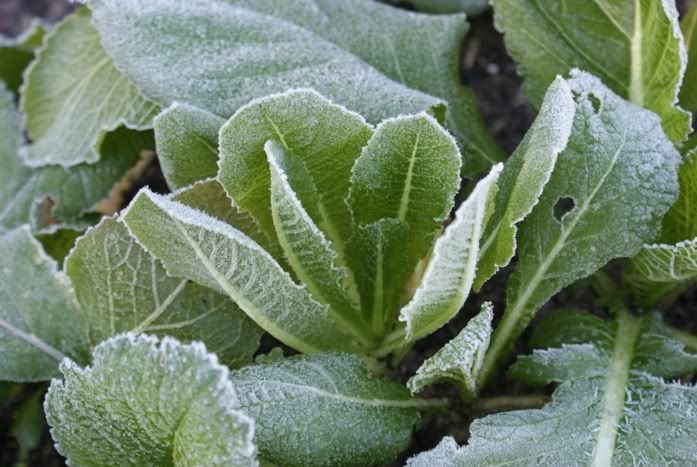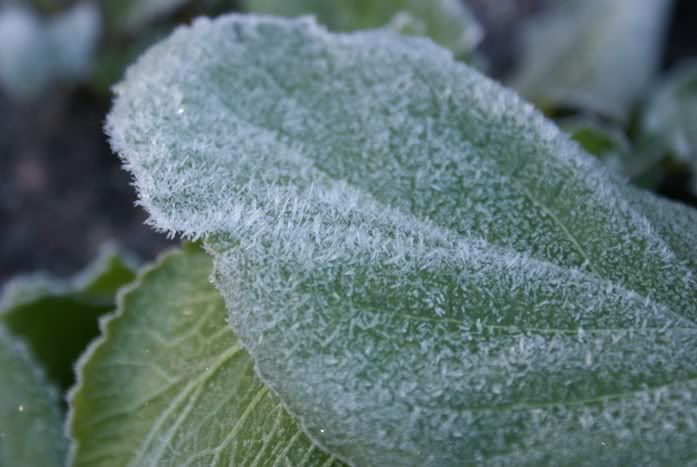 And here, not mustard greens or radishes: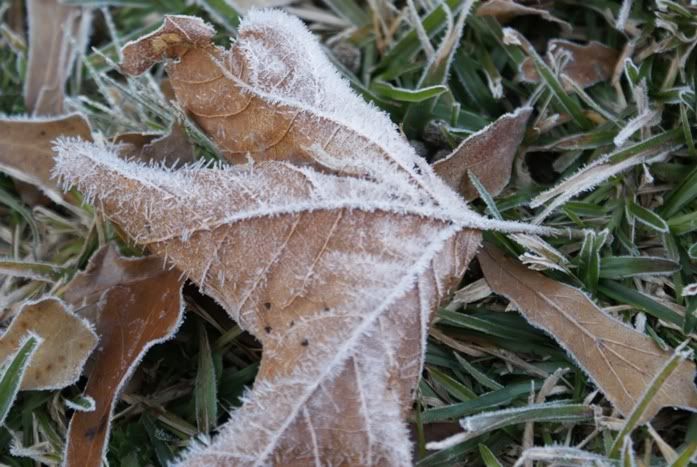 Beautiful morning to be out wandering the yard with my camera.



Post Script: If you haven't seen my end of year update I encourage you to take a look at the post below. As this is the closest I come to sending Christmas Cards I truly hope you take a peek.